Our mission is simple: help knitters lead healthier, happier lives through better design.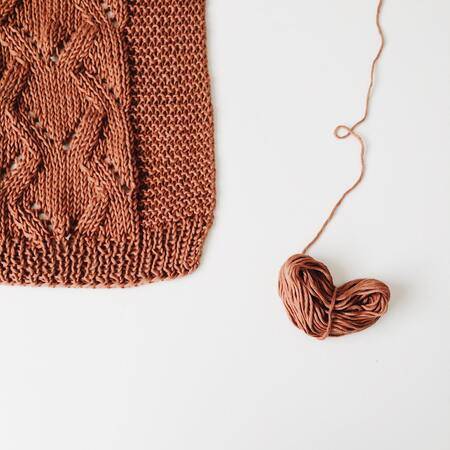 We all have lights that do different things but there is no one that can do it all. So, we have come up with Lumos Knitting Light, designed to suit your lifestyle, for you to get most out of your knitting experience. Lumos Knitting Light as a brand was created for those that seek something more while still caring to use less.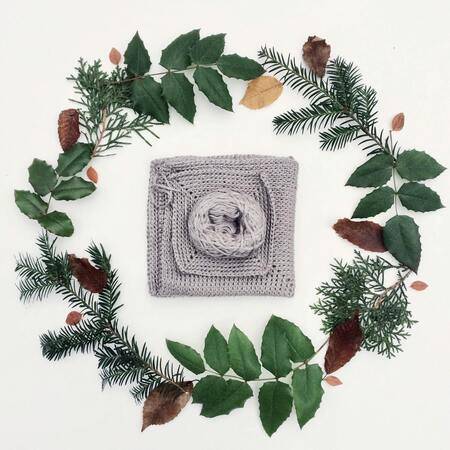 We believe that our thoughtful product design empowers the moments you concentrate on during your knitting. Inspired by the modern trends, Lumos Light is modern and minimal, but we always ensure that we invest in function-forward elements that make your life much easier. This custom, one-of-a-kind lighting solution is crafted to be more convenient, easier to use, and less disturbing for others around you than conventional lighting objects you use in your home.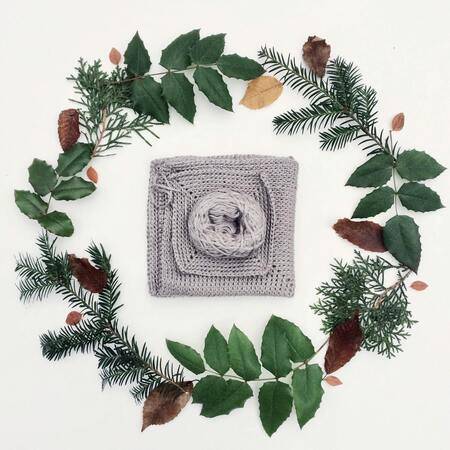 NO COMPROMISES ON QUALITY
We make products good enough for you, but more importantly, good enough for your knitting. We investigate the absolute best materials in order to ensure every item is made for optimal standards. Our premium soft rubber is the same used by leading luxury designers and our ABS plastic is the ideal combination of strength, weight, durability and comfort.
Committed to Ethical Manufacturing.
We spent many months searching for the best factories around the world. We visit them often and only partner with manufacturers and makers who love knitting and are committed to fair working conditions. We also ensure our products are quality control tested by third parties.
How Do We Design Our Products?
Our first and most important filter when designing products is to consider what's best for knitting. We familiarize ourselves with the latest research and consult with experts to determine the best materials, features, and forms.
While knitting is our number one priority, we focus more on your comfort. That's why we always tailor our products to serious knitters. We focus on small design elements, like our soft rubber/little push buttons on each side of the lamp.
We believe in the power of beautiful design to make your day better. We therefore create products that are cohesive, minimalist, and stylish. This is our way to make our products easier to use while knitting as well.
"Knitting has a profound connective power.
The culture and people and rituals around it, the values, they all contribute to an immediate and profound trust in one another. It's home. You belong and are accepted, which rings true no matter where you are."
- Clara Parkes